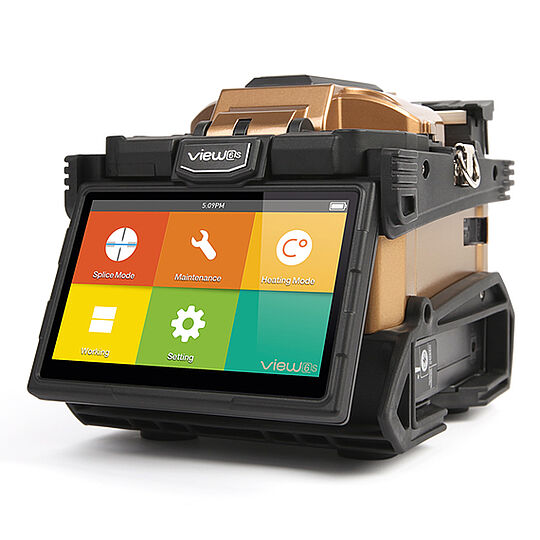 Outstanding performance, whenever and wherever
VIEW6S
View 6S, a core-alignment fusion splicer with the world's highest fiber image magnification rate, is the exclusive fusion splicer presented only to main telecommunications operators. View 6S's 5 inch high-resolution color LCD touch screen with user-friendly intuitive GUI (Graphical User Interface) offers large and clear fiber images to users. By double-tapping the screen, users can Zoom In & Out the image to the world's highest magnification of 520x.
Better and better one for you
Tap the screen, you will realize our core value or customer satisfaction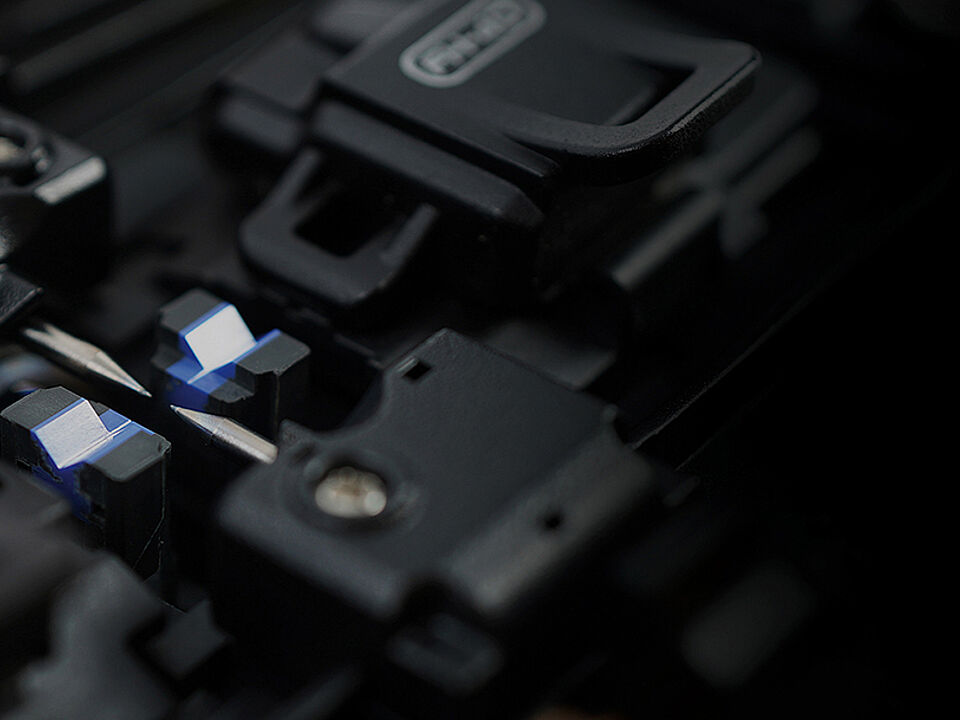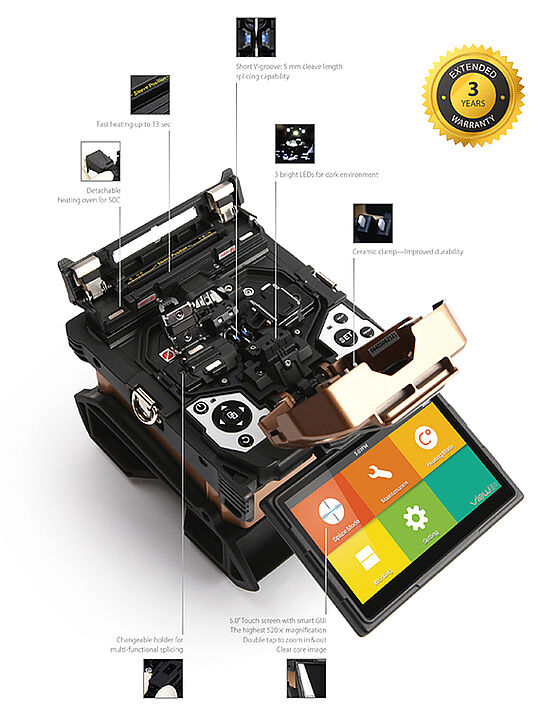 Characteristics
View 6s, High performing and best in class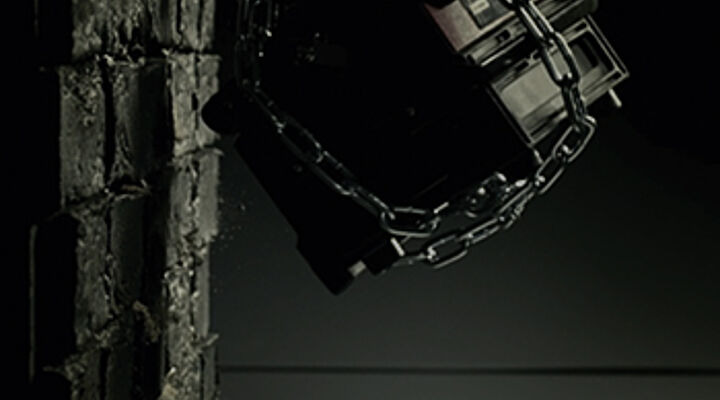 Shock resistance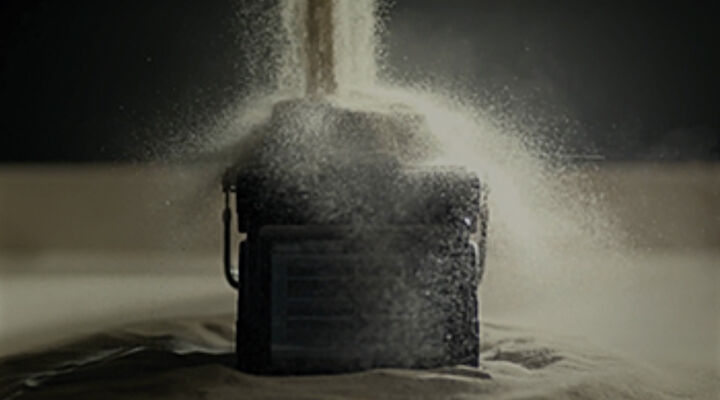 Dust resistance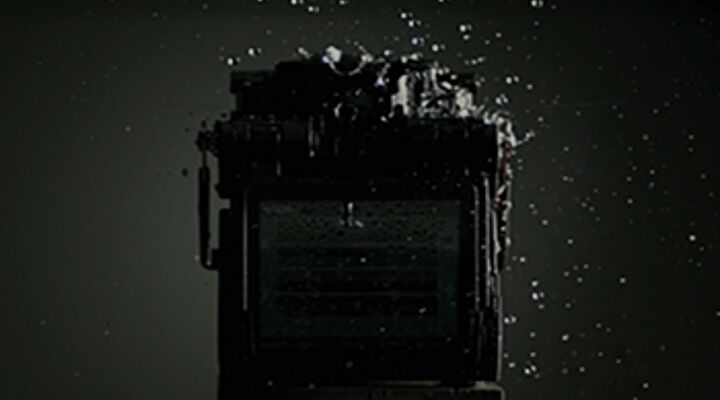 Water resistance
Display & Interface
Clear Visibility for Working Environment
The largest 5" high-resolution
Color LDC Touch Screen
The highest 520X magnification
User-friendly smart GUI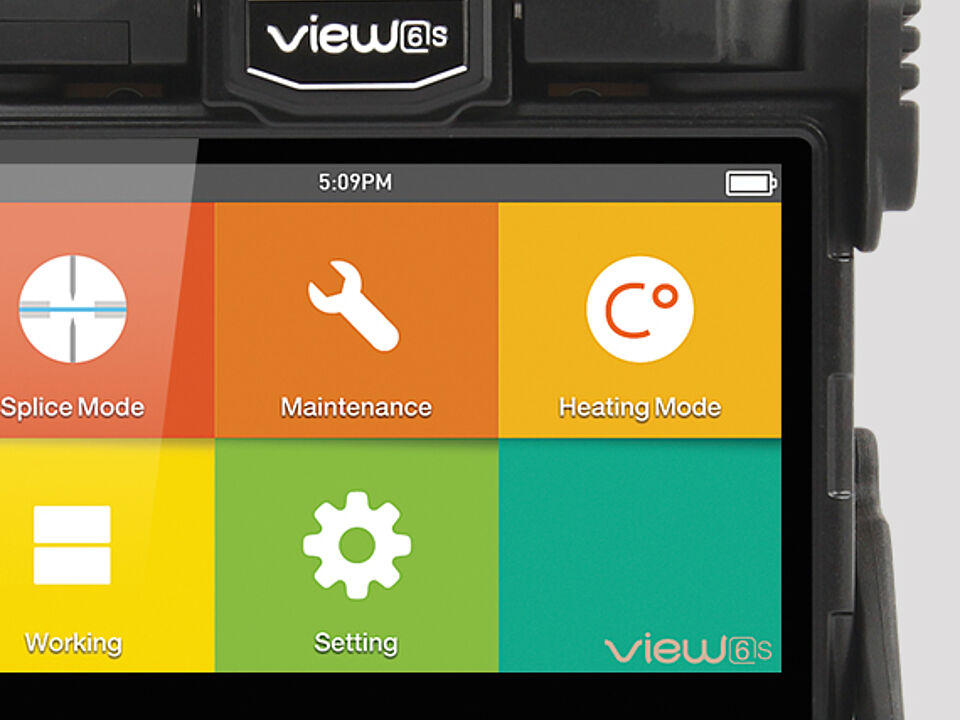 VIEW6S
Specifications

Dimension

143H X 130W X 155D mm (excluding rubber bumper)
/ 152H X 147W X 175D mm (including rubber bumper)

---

Weight

2.07KG (without battery) /
2.43KG (with battery)

---

Display

Touch Screen / Button

---

Number of fiber

Single

---

Splicing time

---

Heating time

Typical heating time

---

Fiber view & magnification

520X Magnification

---

Lighting

3 White LEDs

---
Result Storage
The last 10.000 results (Splice Data + Splice Image)
Terminal
USB 2.0 /MINI USB
Compatible Fiber / Cable
200µm - 3,0mm/Indoor Cable(with FH-40)
Cleaved Length
Diameter:0,125 - 1mm/Cleave Length:80 - 016mm
Splicing Mode
max. 128 modes
Heating Mode
max. 32 modes
Typical Splice Loss
SM: 0,02dB / MM: 0,01dB / DS: 0,04dB /
NZDS: 0,04dB / G.657: 0,02dB(ITU-T Standard)
Estimated Splice Loss
Available upon request.
Heating Sleeve Length
20 - 60mm
Operating Condition
Operating Altitude: 0 - 5000m above sea
level, 0.95% relative humidity, -10 - -50°C,
Storage Condition
0 - 95% relative humidity, -20 - 60°C
Power Supply
AC Input 100 - 240V, DC Input 9-14V
No. of Splice / Heating with Battery
5200mAh Battery Capacity,
Typical 200 times (Splice+Heat)
Electrode Life
5500 arcs, can be extended
by using an electrode grinder
Amazingly Compact, As You Dreamed Imagine the Lightness of VIEW6S
PACKAGE